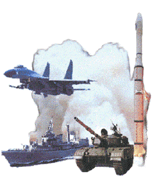 M-pulse Microwave
Founded in 1987, M-pulse Microwave has been and continues to be a technological leader and innovator in the RF and microwave semiconductor industry. Located in two custom designed manufacturing facilities covering 15,000 square feet in San Jose, CA,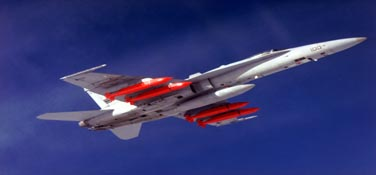 M-pulse manufactures

and processes Silicon Transistor Products, Silicon, Germanium, and GaAs diodes for medical, commercial, consumer and defense applications. M-pulse specializes in custom and semi-custom applications and is noted for our quick response ability.

Warranty:
M-pulse Microwave devices are warranted against defects in material and workmanship for a period of one year from the date of shipment. M-pulse will repair or, at its option, replace devices that prove to be defective under proper use during the warranty period.
NO OTHER WARRANTIES ARE EXPRESSED OR IMPLIED.